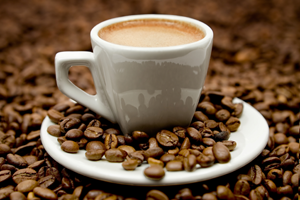 About Us
Welcome to the Cool Spot Cafe situated at Fannie Bay. Whether you're a local or a visitor I am sure you will enjoy a visit to the Cool Spot for a quick cup of coffee, tea, or a quick snack to a full meal. True to its name if you want to cool down after a hot day enjoy a gelato and a cold drink in the air-conditioning.
Our opening hours are from 7:00 am until late, with the full menu available until 10 pm and a limited menu until closing.
The Cool Spot is a family run cafe with friendly staff that has been serving Darwin and its surrounds for many years. We have large variety meals and drinks on the menu, from light snacks to full meals, hot and cold drinks, ice cream and cakes, there is just to many to list here so please check out what's on the menu.
With plenty of seating both indoors and out, handy parking we are sure you will enjoy your time sent with as at the Cool Spot Fannie Bay. If you need further information do not hesitate to contact us.